If you're looking to set up a stall at your local farmers' market, there are a few things you'll need to make sure you have. In this article, we'll outline the 10 must-haves for your farmer's market stall, so you can be sure to bring everything you need and make the most of your time there.
1. Fresh produce: This is the most important thing to have at your farmers' market stall. Make sure you have a variety of fruits and vegetables available, so customers can find what they're looking for.
2. Samples: One of the best ways to get customers interested in your product is to offer samples. Let them taste what they're buying, and they'll be more likely to make a purchase.
3. A variety of prices: Not everyone is looking to spend the same amount at the farmers' market, so it's important to offer a range of prices. This way, customers can find something that fits their budget.
4. Recipes or cooking tips: Customers will appreciate it if you have recipes or cooking tips available, so they can make the most of their purchases.
5. Friendly service: Don't forget that customers want to have a positive experience at your stall, so make sure you're providing friendly service.
6. A clean stall: No one wants to buy produce from a dirty stall, so make sure you keep your area clean.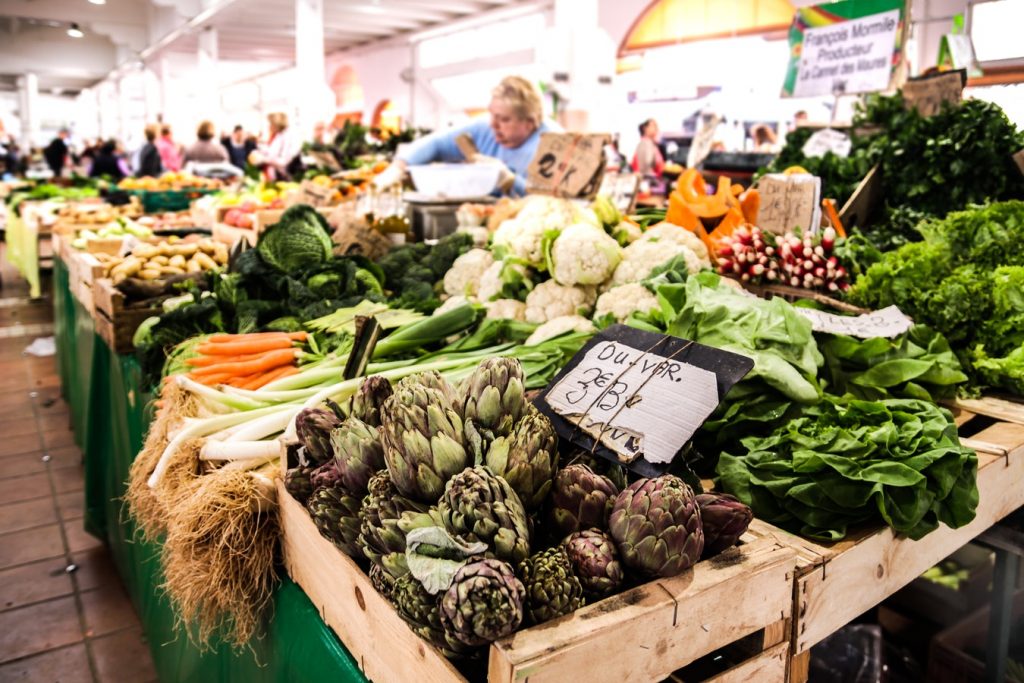 7. Ample storage: You'll need to have enough storage for all of your produce, so customers can see everything that's available.
8. Shade: If it's a hot day, customers will appreciate being able to find shade at your stall.
9. Water: Make sure you have water available, so customers can stay hydrated while they're browsing your produce.
10. A positive attitude: Last but not least, remember to keep a positive attitude! Customers will pick up on your energy, and it'll make their experience at your stall that much better.
With these 10 must-haves, you'll be sure to have everything you need for a successful farmers' market stall. So get out there and start selling!